Being underweight can be just as unhealthy as being obese, if not more. People who are underweight are at risk of osteoporosis, infections, fertility problems and early deaths. You can't wear your favorite outfits because of your underweight.
So, if you want to look healthy and get an attractive personality, if you shy to go out in public place, if you want weight gain you are looking for weight gain you are at right place. We are providing Vetoll-XL for the same.
Vetoll-Xl works by balancing important hormones such as thyroid, estrogen Progesterone, estosterone, insulin and Stress or Cortisol that is responsible for weigh gain in human body. It also increases the weight at that point where it needs most not just adding fat as weight.
Increase Appetite: Because it works in the natural manner, it will increase your appetite and you have to take some extra foods and fruits to fulfill the requirement that needs to gain weight naturally.
Increase Metabolism: Vetoll-XL capsule is made by Dr. Hashmi (Award Winner in the same niche) after burning their years on research and experiment on human body growth. It increases your metabolism system without harming any sorts of tiredness and fatigue. Vetoll-Xl boosts energy level, maintain immune system and reduce anxiety and stress make your body able to absorb nutrients in tissues.
From last two years, I was constantly trying for weight gain. My friends are looking quite healthy to me and they have girl friends too but because of my weight issue no girl wants to go out with me. My college friends called me "SUKHA PAPAD" but can't do anything. My dad brings me Vetoll-XL Capsule and after taking two months now I'm feeling significant change in my body. Now, I have a girl friend. Pankaj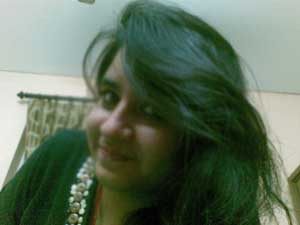 My height is a little more than what normal girls have in India and that's why I'm looking skinny. I have tried lots of prescriptions to gain weight but nothing works at me. But Vetoll-XL works a lot for me. Now I'm looking healthy and attractive. Deepika
When it comes weight gain Vetoll-Xl is the best in the market. Sameer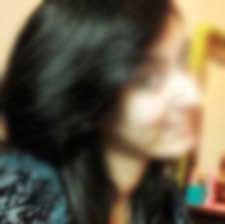 Before a few months ago I was very depressed with my body weight. My cousins and other kids of my neighbors called me "HADDY" That's heart me a lot. But after taking Vetoll-XL capsule my weight is magically increased. Now my weight is 60 kg that is 12 kg more than what I was before taking this capsule. Jyoti
In 1929, Mr. Mehtab Uddin Hashmi founded The Hashmi International in India. Since its inception it has been a reflection of customer requirements. With an objective to become one roof solution for all. He had a mission, to make quality phytopharmaceuticals available to the public in standardized packages. A hand operated tablet punching machine was an important part of the company then. Several cranks with the hand were needed to process herbal mixtures into single pills. History of the company spells the triumph of burning desire, courage to face the entire hardihood en route turning dreams into a reality and a lot of spadework, of course. Hashmi, the brain-child of a group of experienced medical practitioners is based on a thorough understanding of the medical needs of people around the globe. Their unfailing zeal to alleviate the plight of the underprivileged and suffering community remains the inspiration behind the entire effort.